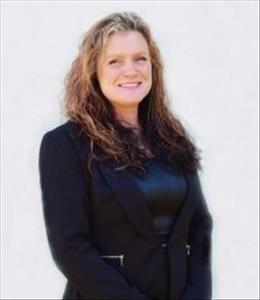 Tracey Slagle
Realtor®
Kittanning Office

Call Agent
Text Agent

A little about me
My name is Tracey Slagle I am a life long resident of Armstrong County. And Licenced realtor since April 2015.

I was born and raised here and there isn't much I don't know about the surrounding country side. I have been married 27 years with 3 grown children of which I am very proud. I was a stay at home mom for 20 years but before that I was employed in the accounting field. I am an avid horse enthusiast I have spent my whole life around them. I have 35+ years of breaking and training horses which I still do in my spare time. My sister and I bred and raised Quarter Horses for 20 years.

I work in Armstrong, Clarion, Indiana, Jefferson and Butler Counties. My job is to sell your current home or find you your dream home and talk you through every detail of buying a home. I am very out going and easy to get along with.

My children are grown and no longer need my daily care. So my time is devoted to selling real estate and helping my clients achieve satisfaction in selling their properties or buying their dream home.