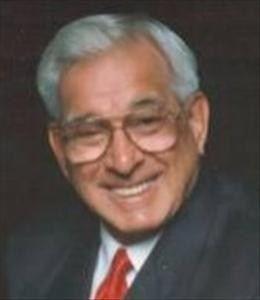 * FULL TIME REALTOR
* Over 30 years in the profession
* Life time resident of Butler
* Owner/Operator Commercial
* Continued on with Education
* Caring Individual Attentive and Sincere
* Consultant
* Commercial and Condo Specialist
* Dick's Commercial Corner
Taking Care of Business" has been my slogan for as far back as I can remember. It's important to do exactly that…take care of business. On the real estate transactions, it's critical to have an agent that does just that. It puts your mind at ease to know it's being taken care of. My many years of being an owner/operator of commercial properties and business help tremendously in all aspects of any real estate transaction. Being attentive and concerned knowing who to call to get something inspected, zoned, verified, and surveyed and many more facets of the job…make me a great choice when you are looking to find a licensed Realtor in the State of Pennsylvania to assist you.
$1,500,000
Bedrooms

0

Bathrooms

0 Full 0 Half
$277,400
Bedrooms

4

Bathrooms

0 Full 0 Half
$149,900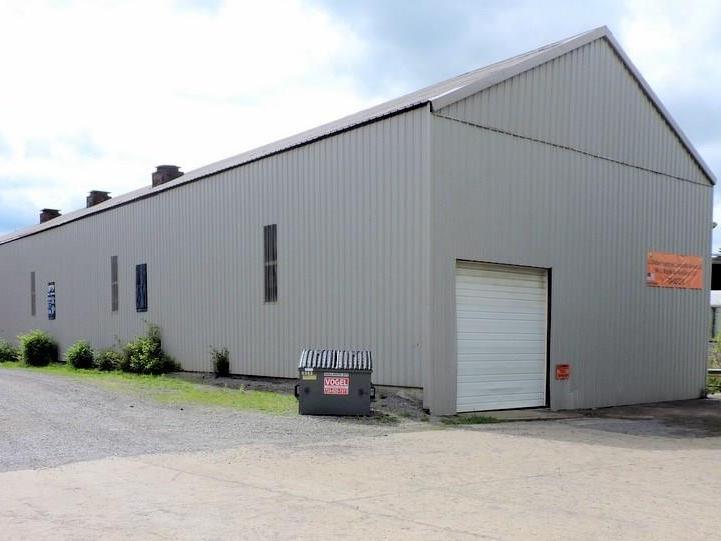 Bedrooms

0

Bathrooms

0 Full 0 Half
View All Listings