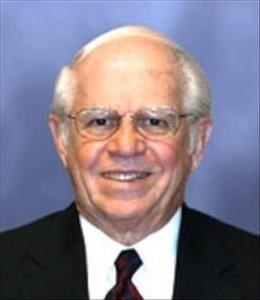 Don Sebastian is a broker in Pennsylvania and Ohio. He holds a Certified Commercial Investment Member (CCIM)* designation.
Specialties include site selection services, investment opportunities, acquisition services, liquidation services and real estate consultation service.
We serve national and regional clients and stand ready to meet the commercial and industrial real estate industry.