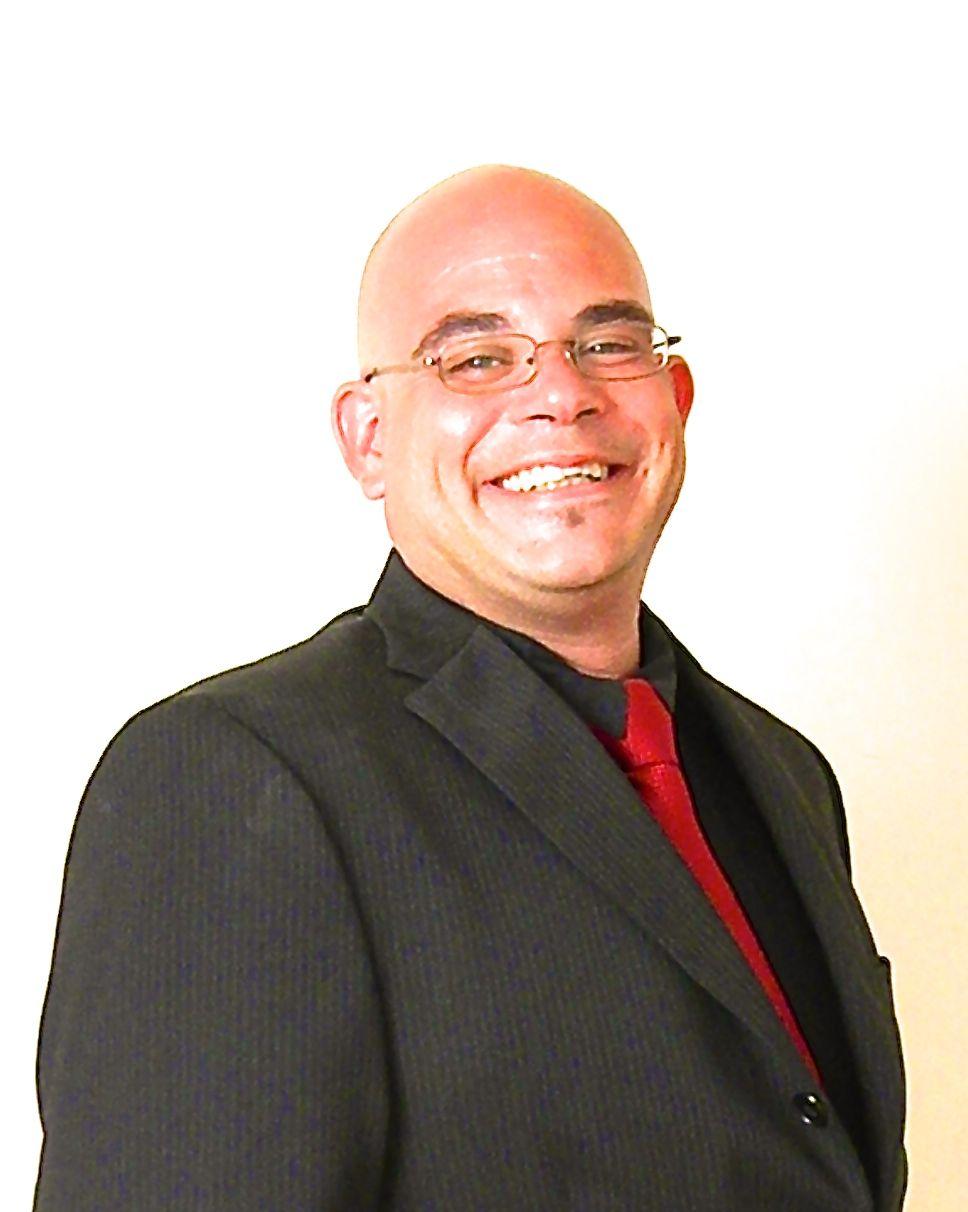 Nicholas James Russo.
AKA Nick Russo
Currently working at NorthWood Realty Services with The Staci Rullo Group in PennHills PA. Became a licensed Realtor In 2014 to pursue a dream of helping everyday people find the home of their dreams!!!
Born and raised in PennHills Pennsylvania, I graduated from PennHills Senior High School in 1997. After high school I decided to pursue an education in Design. I attended the Columbus College of Art and Design from 1997 - 2002. In 2002 I had achieved a Bachelore's Degree in the field of Industrial Design and minored in the field of Glass Arts. I am currently an active glass artist and designer.
I returned to the Pittsburgh area in 2002 and started working with St. Moritz Building Services where I currently hold the position of general manager. Through the years of working with St. Moritz my area of focus has been operational design and implementation of work practices and systems. Customer Service has been my area of specialty over the past several years and I am very exited to be offering my services in the real estate field.
I would be happy to assist you with all of your real needs. Just call or email and let me know how I may be of service to you.
Sincerely,