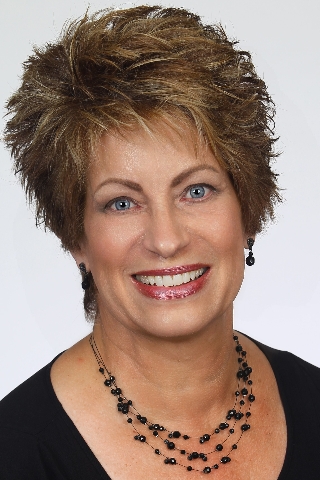 Lynell Piccirillo
Realtor®
New Castle Office

Call Agent
Text Agent

(4 reviews on Zillow)
lynellpiccirillo.thepreferredrealty.com
"There's No Place Like Home"
The Wizard of Oz has been my favorite movie since childhood. I was entertained , so worried Dorothy would not find her way home, and scared to death of the Wicked Witch. The real message of the movie played a huge role in my adult careers. First as a Registered Nurse in several settings across the country. The most rewarding being a Level One trauma Nurse in Minneapolis for 12 years. Then on to PA as a Nurse Manager. Like the movie characters, I had to use my brain to learn and use critical thinking, have a huge heart (compassion, empathy & love) & most of all courage to handle not only the doctors (!) but the injuries and illnesses, trauma we dealt with. Also, we had to work as a team, just as Dorothy & her friends did to achieve their goals.
It took courage to start a new career in Real Estate. In fact, I was astounded that as a REALTOR® you still need all the qualities that the Scarecrow, Tin Man & Lion had all along. It is so rewarding to work with clients as a team & help find their way down the road, & through the forest of houses to find their way home.
Just like Dorothy said, " There's NO place like home." !
Graduate Jameson School of Nursing
Licensed Member National Association of Realtors REALTOR®
Graduate Bethel College, BSN Nursing, magna cum laude
2019 Million Dollar Seller Sapphire Level 2021 Million Dollar Seller
Graduate Career Growth Real Estate Acadamy (CGREA) Greentree, PA
Licensed Registered Nurse,PA
Graduate Comprehensive Undergrad. Real Estate Training CGREA
Licensed Real Estate Agent,PA
Member Lawrence County Board of Realtors, PAR (PA Assoc. of REALTORS)