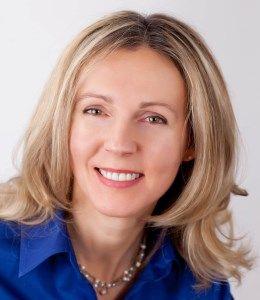 My pledge: To dedicate my time and energy to help you with your real estate needs
.
I will apply my hard work ethics to make your real estate dreams a reality.
A little bit about my real estate business:
Member of Lawrence County Association of Realtors
Graduate of Career Growth Real Estate Academy
Member of West Penn Miltilist
My personal life:
Married to my best friend, Kevin Patterson, for 19 years. Two wonderful children.

Resident of Lawrence County for 19 years
Involved in helping our community by volunteering my time to serve as officers for school organizations. My husband is a director for the Laurel School Board.
Owner of Bo's Bodyworks, a successful natural skin care company.
Competitive long distance runner. Participant in the Pittsburgh Marathon for the past 5 years.

In my past:
Born in Poland, and grew up in Texas. I have resided in New Castle/Volant area for the past 19 years.

Graduate of California University of Pennsylvania with a BS degree in Medical Technology
Ten years experience working in a medical laboratory.