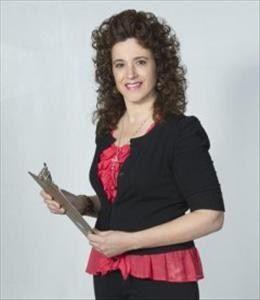 A trustworthy agent with high integrity
ABOUT HER:

Angela was born is the historic Manchester neighborhood of Pittsburgh where her grandparents owned an ornate Victorian townhouse after immigrating from Italy. This is where she believes her passion for real estate and love of old homes began. Some of her fondest memories are of watching her grandmother in the kitchen prepare meals for the family and helping her pick tomatoes in the backyard garden. That very home is part of the Manchester Historical Society's home and Garden tour which she proudly attends each year. She is the daughter of a well reknowned Monroeville Cobbler who began his business in 1954. It is through him that she acquired her committment, integrity and entrepreneurial spirit. Angela lives in the historic Railroad Town of Verona Pennsylvania where she owns the town';s oldest home (circa 1860) built by the founder of Verona, James Verner. She has spent countless years restoring that farmhouse to it's original glory.

COMMUNITY AND NEIGHBORHOOD:

Angela enjoys giving back to the community especially her home town of Verona where she spends countless hours volunteering. Some of her titles include President of the Verona Garden Club, Treasurer of the Verona Newsletter and Zoning hearing board officer which requires extensive training and knowledge of borough ordinances. She is also a member of the Verona Historical Society where she works closely with the town council members, ordinance committee, occupancy inspector and the borough solicitor to help save blighted properties from being torn down. Her beliefs are that they are part of our history and should not vanish but be rehabbed. She lead the efforts to bring and design nearly 50 gorgeous hanging baskets into the town's business district and revitalized the famous Doughboy memorial and Veteran's wall in addition to assisting in the landscape design of the new pavillion in Railroad park. She will not hesitate to help a friend or neighbor in need and is well respected within her community.

SKILLS:

Angela has been a professional real estate agent since 2001. She specializes in residential property sales in Allegheny, Westmoreland and Washington county. She is a first time home buyer and senior specialist advisor who will guide you through the step by step process of either buying or selling a home. She has the experience, knowledge and the kind of caring attitude to help you reach your real estate goals and develop a sound financial future. It is important to choose an experienced professional and an accessible agent. Because of the caring way she conducts business and the integrity that goes along with being an experienced professional, time and time again past clients refer their friends, family and neighbors. She helps sellers by staging and showcasing a property's assets, appealing to the highest number of potential buyers resulting in faster sales and premium prices. She finds homes for buyers in their area of choice and price range and communicates clearly every step of the way. Her clients benefit from the full service and attention that she consistently provides.

HOBBIES:

Above everything, Angela's number one passion is animal rescue. She has and continues to foster abandoned and sick cats and kittens, fully vets them and obtains wonderful loving homes. She has done this since 2005 and has saved over 225. She will never stop trying to make a difference and believes that even the smallest act of kindness has the power to change lives.

$ 48,900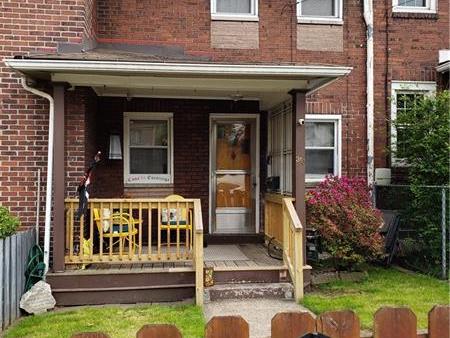 Property Type

Residential

Bedrooms

2

Bathrooms

1 Full 0 Half
View All Listings