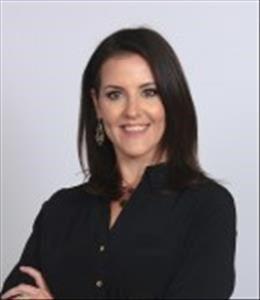 My husband and I are Pittsburgh Natives (North Huntington) that moved back home several years ago from living "abroad" in Portland, Oregon. We moved back to the 'burgh to be closer to our families who have been in Pittsburgh going back generations! As a Bloomfield resident, we love living in and exploring the ever-growing East Pittsburgh shops, restaurants, art galleries, and events.
Past Life:
For the last 12 years I was in Oregon, I ran long-term, psychiatric care facilities. In this role, I assisted individuals and their families in finding homes within the community that met all of their personal, medical, social, and community needs. I continue to be licensed as Nursing Home Administrator and Personal Care Home Administrator, now, in the State of Pennsylvania.
Hobbies:
My husband and I competed in NPC Bodybuilding competitions for several years, while we don't compete anymore we still love the gym and cooking! We love exploring hiking trails, outdoor activities, local shops, trying new (to us) restaurants and taking our dogs out and about.
My career in Real Estate has allowed me to combine my two passions of helping people and the City of Pittsburgh to create my ideal service to the community! Let me take the Person-Centered-Care approach to finding or selling your home!
$245,000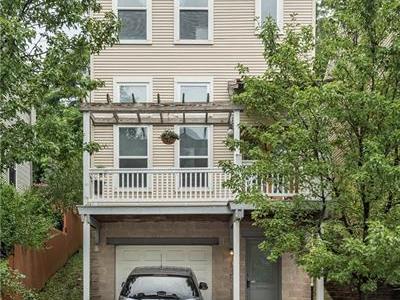 Bedrooms

3

Bathrooms

1 Full 1 Half
View All Listings