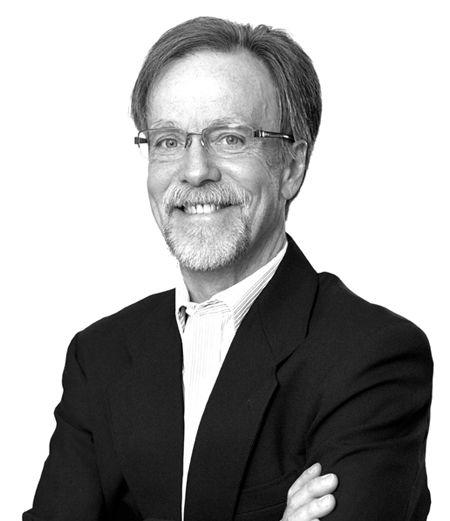 Richard Marsh
Realtor®
Cranberry Office

Call Agent
Text Agent

(1 reviews on Zillow)
"Above & Beyond"
Client Reviews

Nicole Velez :
"Richard was a true pleasure to work with. He was consistently dedicated, informed, organized and well prepared.
He took the time to understand our needs and guide us through the process as first time home buyers. We are so grateful
for his help and thrilled with our new home!"

Alec Templeton :
"Richard is a genuine, honest and hardworking agent who has his client's best interests in mind at all times. He is thorough
in his research and takes the time to get to know his clients and their needs. He was by our side from beginning to end."

Diane Mezza, Pgh Title Company Agent :
"Working with Richard is a true pleasure! He works very hard for his buyers and sellers, and provides daily updates to the
Settlement company, so that everyone is on the same page. When complications before the closing have popped up, Richard
handles them with grace and professionalism. Any buyer or seller would be very lucky to have Richard as their agent, as he
treats every client as if they are the most important client he has ever had."

Mary Barr :
"Richard Marsh was our realtor for the purchase of our first home. He helped with each stage of the process from finding the
home, negotiation, the loan approval, and the eventual purchase. We lived out of state at the time and Richard went far above
and beyond to meet our unique needs. His professionalism, diligence, and responsiveness were crucial for the successful
purchase of our home. We couldn't be happier with his support and his client-focused approach."

Kyra Kiragis :
Richard was extremely helpful and accommodating with finding us the perfect home. He was very flexible, personable, and
willing to go out of his way to help us at any time. I would recommend him to anyone!!"

Robin Weisser :
"I would highly recommend Richard to anyone who is looking for an honest, hardworking and knowledgeable
real estate agent. He was a pleasure to work with. I was not the easiest person to satisfy while
looking for a home and Richard went above and beyond to make sure the process ran
smoothly with daily updates. Richard's client focus is like none other."
$29,999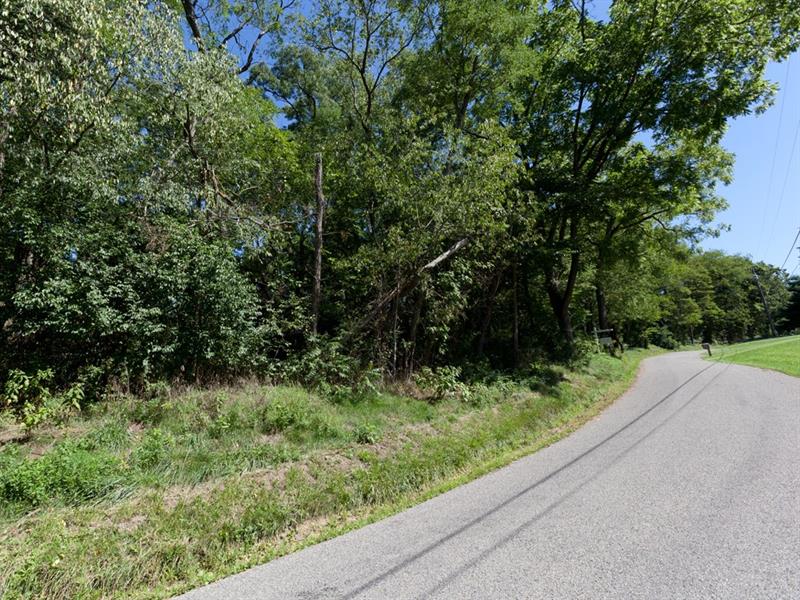 Bedrooms

0

Bathrooms

0 Full 0 Half
View All Listings