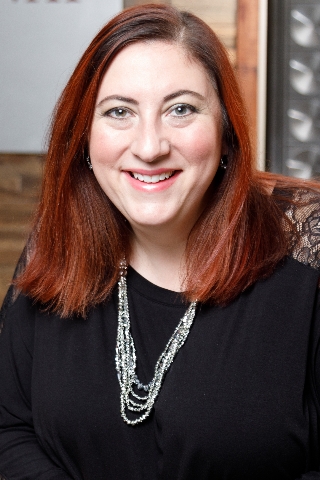 Sara Leitera
Realtor®
City Office

Call Agent
Text Agent

(21 reviews on Zillow)
www.everymoveyinzmake.com/



For Every Move Yinz Make!
Realtor, specializing in residential buyer and seller agency in the Pittsburgh real estate market:
"It's not hard to find a person willing to help you buy or sell a home. But, working with an agent with integrity and knowledge makes all the difference. I've been a Realtor for years, which means I have ongoing training to keep me informed and well-prepared to bring the best possible service to all of my clients." - Sara Leitera, REALTOR

"Sara gets all of the credit for selling our home. She hosted numerous open houses, marketed our home in every creative avenue she could think of and followed up with interested parties. That follow-up is what ultimately got our house sold. She met every expectation. If you want an agent who is honest, trustworthy, and will always work in your best interest, Sara is the agent!" - Erin Loucks, Home Seller

Meet Sara:
What I love to do - Explore the world through the eyes of my children and eat at all the new restaurants!
My Family - Husband, Brian, and two boys, Franco and Giovani
Favorite Sports Teams - Steelers, Penguins, and Pirates (of course)!



Awarded Five Star Agent Designation several years in a row.
Master Degree in Professional Leadership/Nonprofit Management from Carlow University.
University of Pittsburgh Alum.
Over $50+ Million in Sales!
Top 150 Realtors in Allegheny County.
Office Sales Leader several years in a row.
2017-2018 Faces of Northwood campaign.
Top 10 Achiever (10% of all agents), Board of Govenors, President's Club six years in a row.
Three-year run as City Office Sales Leader of the Year, Top 10 Achiever, Board of Govenors and Honor Circle.
10+ years member of the Realtor Association of Metropolitan Pittsburgh (RAMP).