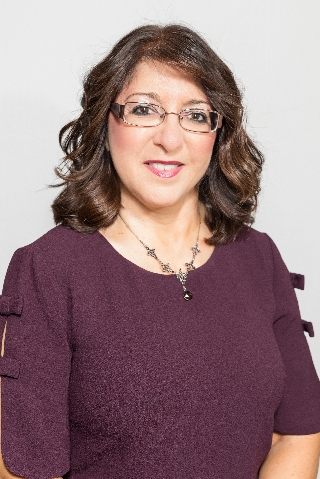 "
Specializing in homes to meet all of life's changing needs!
I specialize in assisting my clients in finding the perfect ""homes to meet all of life's changing needs."" Whether you:
A) are single and ready to move out from under mom and dad's roof,
B) are newlyweds,
C) have a family that's growing too fast for the space you're currently occupying,
D
) have a child going off to college that would prefer to live in a space more homey than a dorm room and roomier than a studio apartment (presents a great investment opportunity!),
E) are empty nesters looking to downsize so that none of the children can ""come back home to roost"",
F) need more space to accommodate the need to care for an ailing or elderly relative,
G) are relocating for personal or career reasons,
H) need to sell a parent's estate,
I) are interested in buying, fixing up and reselling properties, or
J) are interested in purchasing a vacation/retirement property utilizing our relocation services.
Whatever your needs, rest assured, I'm prepared to guide you through the process.
My Personal and Professional Bio for your reference: