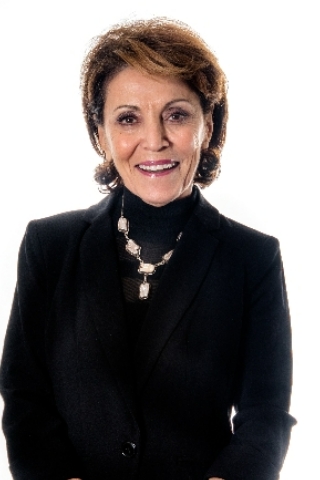 Branch Manager
My Personal Mission
My Real Estate career began as a Sales Agent in the state of New Jersey! Over the years, I have been blessed to have the opportunity to explore various parts of the business, starting as a Sales Agent, Associate Broker, Branch Manager, Recruiter, Trainer, and Broker of Record. I also have my Broker License in the state of Florida. As a Branch Manager, I see my main responsibility as an effective Leader and a Coach for my agents. The Real Estate Profession certainly has become much more demanding, challenging as well as complicated. It requires knowledge, skilled negotiation, impeccable service, and record-keeping to bring every transaction to a successful close! As a Manager and Leader, I instill those qualities in my agents, help them create a Business Plan to succeed and grow! Call me now if you are looking for a Manager to guide, teach, coach, and help you become successful in this business. I promise it is the best phone call you will make!
Credentials/Experience
- Broker of Record/Office Manager - Responsible for the Escrow account, day to day operation of the Branch
- Regional Manager/Recruiter as well as training new agents. Assisted in opening a new branch office!
- Branch Manager - Responsible for daily operation, weekly meetings, training & reaching monthly goals
- Associate Broker - Goal-oriented - Striving to be amongst top producers of the office & the company.
- Certified Residential Specialist (CRS), Graduate of Real Estate Institute (GRI), E-Certified
PUT MY SKILLS AND VERSATILE EXPERTISE TO WORK NOW
I PROMISE YOU IT WILL BE THE BEST CALL YOU MADE!

Meet Arax
Three Words to Describe You: Integrity, Dedicated & Passion
Favorite Quote: "Where focus goes, energy flows."
What drives me every day: My passion for life and learning!































My Certifications
Graduate Realtors Institute