I was born and raised in Washington County. I spent most of my childhood out in the woods or on the back of a horse. I rarely get to ride any more, but I still love it. I have a very strong sense of family. My parents are wonderful, kind, and giving people. My siblings are not just my siblings, but my friends.
I attended Westminster College in New Wilmington, PA. I received a BA in English. I was a member of Alpha Gamma Delta sorority. My favorite spot at Westminster was in the Library on a rainy day listening to the sound of the Amish horses hooves go by on the pavement. Go Titans!
I spent my summers during college working as a waitress at Southpointe Country Club in Canonsburg. My first job out of college was working for a healthcare information systems consulting firm as their Marketing Manager. I went on to be a Territory Manager for the Purina Pet Care Company. I called on independent feed dealers as well as Petsmart and Petco. I also worked on their team that sold prescription pet food to veterinarians. My territory was Ohio, WV, and PA. I then was recruited to work for Novartis and sold pharmaceuticals to veterinarians. I have been in Marketing and Sales for most of my life.
I have been married to my husband Nick since 2001. He is part owner of Don's Appliances and is by far the best
business man I know. We have two beautiful, smart, funny and kind children. Lilly is a gymnast and a soccer player. Cooper plays ice hockey, baseball and is a swimmer. They keep their Dad and I on our toes. I hope one day that they will be best friends. That day; however, is not today.
I love working for Northwood Realty because from the top down they have a great sense of family and a commitment to being the best and most ethical in the business. I have great managers who support me 110%. I want to be the person to sell your house and find you a new home. I have the
knowledge, marketing and sales experience to get the job done. Thanks for taking the time to read my biography and I hope that I will be hearing from you soon!
$310,000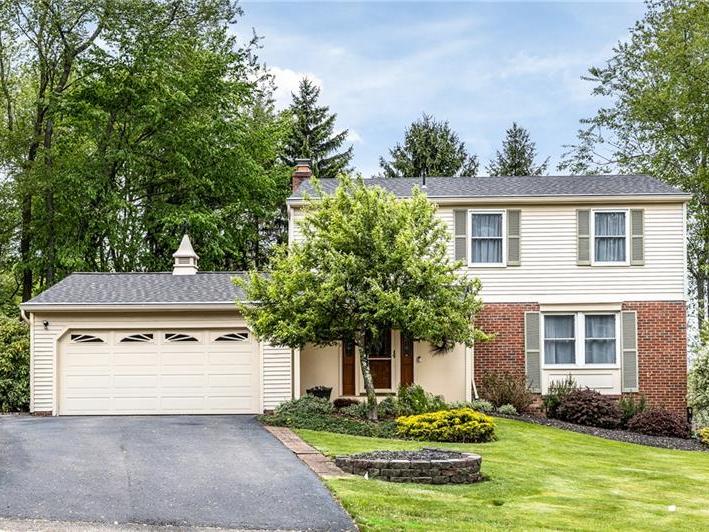 Bedrooms

4

Bathrooms

2 Full 1 Half
$159,900
Bedrooms

3

Bathrooms

1 Full 1 Half
View All Listings