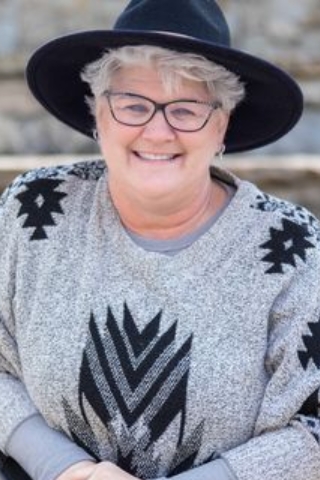 Kimberly Hazen
Realtor®
Grove City Office

Call Agent
Text Agent

(2 reviews on Zillow)
Having trouble finding the home of your dreams?
Need to navigate being a First Time Home Buyer? Is owning vacant land in your future?

Well...I am your gal!!
I am a wife, and a Mom to 4 amazing kids.
I am a Mam to 5 grandchildren.
I am a member of a dynamic Real Estate team, where I have taken on the role of a Buyer's agent.
I work in 6 counties. Mercer, Butler, Lawrence, Crawford, Clarion, and Venango. What does that mean to you? I have my finger on the pulses of all these counties, and can boil it down for you so that you ar not scouring the internet for your perfect home.

Added bounes is that if you are selling your home, I can give your home the most exposure out there, coupled with a world renowned brokerage at my disposal.

My clients appreciate my straight forward way of approaching real estate and my honesty. I have 10+ years of real estate knowledge coupled with 9+ years of experience that my business partner has.

I just want to know, HOW CAN I HELP YOU!!!!!!