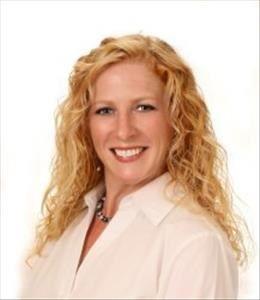 Heather Hauser
Realtor®
Greensburg Regional Office

Call Agent
Text Agent
heatherhauser.thepreferredrealty.com/

Heather Hauser's Client Testimonials
This was an estate sale and was very emotional for my brother and I. Heather was very understanding of my emotional state; which very often could have been perceived as demanding,irritable,and frustrated. Heather took the time to explain the contract to my brother. Heather kept us informed on every detail of the process. She responded to email, text or phone messages within moments. She had offers on the property within 36 hours!
~ K.D.
Focused, clear rationale for decisions, positive, realistic. Very important: sense of humor. Gives others benefit of the doubt.; Knows when to push, when to back off.
~ Bob Curey
Well done. Very professional. -- Highly skilled. -- Very easy to work with. --
~ Murl Fogal
She listened to what I wanted an got me what I wanted will recomend her to everyone I know an very nice person
~ Scott Telford
I liked that I was kept in the loop and I was comfortable throughout the experience of buying a home. Heather is an awesome realtor.
~ R.M.
Heather was the perfect real estate agent for my fiance and I as we bought our first home. We were first time home buyers and she did an awesome job on walking us through the home buying process. She was always looking out for what was best for us and was available at all times for any questions that we had. I would highly recommend her.

~ Maria B.
Heather is hard working and made my selling easier.

~ Eileen P.
Heather made selling my house quick and easy....I give her 6 stars...
~ Matt S.
Honestly, I don't know how I would have gotten through this roller coaster ride of buying my 1st house without her! She was very informative, professional, kind, down to earth. She was there for me every turn, quick to call back and just all around a great person!
~ Crystal P.