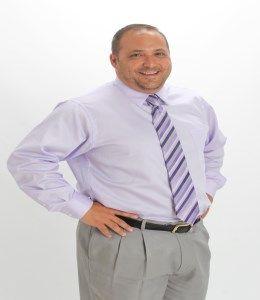 Hello! and welcome to my page!
My name is David Geyer and I have ben a Northwood agent since 2015. My passion for real estate began long before my Northwood career. After buying, selling and moving a few times, I found myself interested in the process, and now I have decided to share my excitement and experiences with other people looking to buy or sell a home.
Along with being an agent, I am also a teacher at Country Day School of Shady Side Academy. I have been a teacher there since 1994. I reside in Shaler Township with my wife Kari and my two children. Connect with me so that we can begin your new home search! Remember, "Be a smart buyer and call Dave Geyer!"