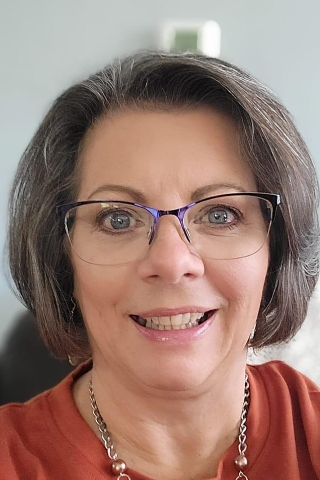 Professional
*On a team with Sarah Wyzkoski.
*Member of RAMP (Realtor Association of Metropolitan Pittsburgh)
*Member of PAR ( Pennsylvania Association of Realtors)
* Member of NAR ( National Association of Realtors)
*Member of West Penn Multi-Listing Services
*Undergraduate Real Estate Professional Certification
*Master Real Estate Professional Certification
*Northwood Top Producer

Personal
I grow up in Warrendale, Pa with 7 siblings.
After 35 yrs residing in Bellevue with my husband David of 36 yrs. with our 3 dogs, we now reside in Warrendale,Pa. Living 2 doors from my daughter and son in law, and 2 doors from where I grow up.
David and I have 2 children,Tom Fodi and his wife Erin and 2 grandchildren, Sarah Wyzkoski and her husband Lee.
My must favorite thing to do besides Real Estate is spending time with my family.
My Husband and I love to travel,go hiking with the dogs.
I love to knit and crochet and my new pleasure quilting.


The Sarah Wyzkoski Team
includes Sarah Wyzkoski & Carol Fodi Our team works for our customers with our whole heart,mind and sole on every transaction,listing and sale. We educate our clients so they have a clear understand of what to expect and to help them make clear choices and decisions throughout the transaction. We help guide our clients throughout the listing/sale process, step by step, to make for an easy and enjoyable experience.We love serving our clients and go out of our way to do so..
We look forward to meeting you!