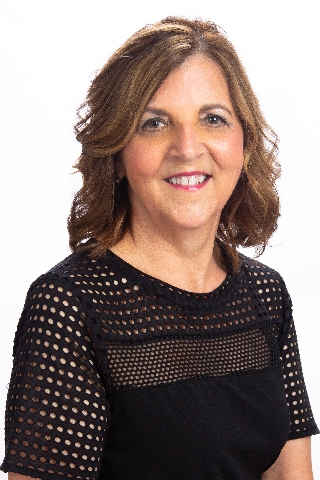 For my buyers -I am excited to work with you to find the property of your
dreams, whether that be a new home or a new business location. As a listing agent,
I will put my expertise to work for my seller - marketing your home to help you
move to the next stage of your life. Give me a call to talk about how I can help you!
Buyer and Seller agent
My family's roots are in Freeport - my dad is retired Army so we moved around a lot when I was growing up
Proud mom and grandma
An Interior Designer by training, I owned and operated a Furniture Store and Design Center in Texas for over a decade
I have designed for clients as varied as a Raddison hotel to a private home, and worked on projects both at home and internationally
Worked as a specifier for new construction companies - home builders
Experienced negotiator
I am an ASID designer (American Society of Interior Designers)
I love being outdoors working on different projects
I love to knit for friends and family. I tend to give most of my knitted items away as gifts