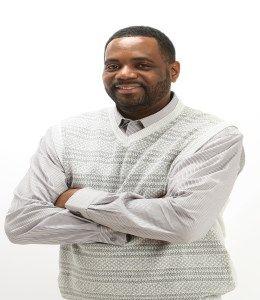 I have been in the Industry (Realtor) for over 10 years, and in Real Estate Investment/Property Management for over 15 years. I also have been active within Pittsburgh community in the past years, as a youth Basketball coach/parent participate, as well as a parent participate within the youth Jazz/music community.

I like to keep what I call the 3 Principles at the top of my mind: Passion, Professionalism and Perseverance. Because I love what I do,
I treat my clients the way I would like to be treated myself. And I never give up, and always willing to go the extra mile.

These 3 Principles are the keys to the success of my clients, and they are also at the heart of my business. My job as a Realtor is to help you build personal wealth while making the experience satisfying - and fun! And the sooner I'm involved in the planning of your home purchase or sale, the more positive the experience will be.

Please don't hesitate to call, send an email or text, I look forward to putting my expertise to work for you.