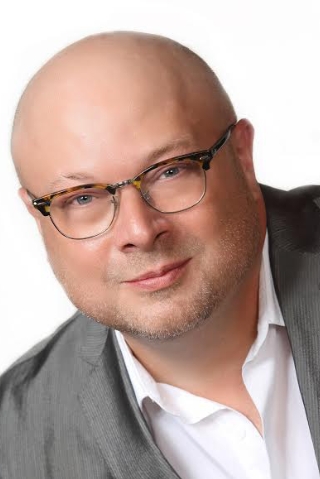 Jeffrey Boden
Realtor®
Indiana Office

Call Agent
Text Agent




Jeffrey Boden is a full time real estate agent who has been with Berkshire Hathaway since 2010. Jeffrey has more than 10 years of sales experience and specializes in selling real estate including residential homes, and investment properties.
Because he was born and raised in Western Pennsylvania, Jeffrey has a competitive edge and extensive knowledge of the real estate market in this area. Jeffrey's approach to helping his clients is simple: "I do not believe in high pressure tactics. Buying and selling a home is a big decision, and protecting my client's interests comes first". This philosophy has lead Jeffrey to have sales in the multi millions for his clients, and be a top agent in this market.
Jeffrey is one of the Director of the Realtor Association of Westmoreland, Indiana, and Mon valley Board of Realtors. He is a board member of the Indiana County Housing Authority serving as treasurer. Jeffrey is a member of the West Penn and Cambria Somerset Association Realtors multi list association. Because of Jeffrey's long standing to commitment to these organizations, he has an extensive firsthand knowledge of the local real estate market in this area. In his spare time he enjoys volunteering with his church, relaxing with his rescue dogs, and hiking.
If you are looking for a Real Estate Agent who can help guide you through the process of buying or selling your home, call Jeffrey today. A home is one of your biggest investments. You can trust Jeffrey to help guide you through the process. Let him leverage his expertise to get you the advantage you need in the housing market today!