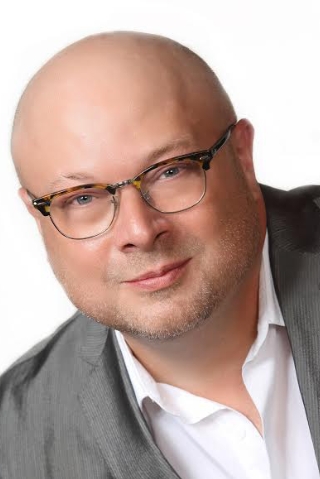 Jeffrey Boden joined the Northwood Realty Team in 2010 as a full time real estate agent. He has 15 years of sales experience and has specialized in selling residential real estate including single family, multi-family, manufactured, and modular homes!
As a native of Southwestern Pennsylvania, Jeffrey has an in depth knowledge of the area which gives his clients a competitive edge in todays market. When asked about his sales approach, Jeffrey stated, "I believe in people first, and I do not use high pressure sales tactics. Buying or selling a home is a big decision that my clients are making and I want them to feel that I've given them all the information and help they need to be comfortable in making that decision."
Jeffrey is a member of the National Association of Realtors, the Pennsylvania Association of Realtors, the Indiana Board of Realtors, and the WestPenn Multilist. Throughout his time at Northwood Realty, he has consistently maintained an award wining sales record as a top multi-million dollar producer.
In his spare time, Jeffrey enjoys volunteering, traveling and exploring new places, fostering rescue animals, and caring for his four rescued and now adopted dogs.
If you are looking for a Real Estate Agent who will listen to your needs and help you through the process of buying or selling your home, please contact Jeffrey today! He is here to make your buying or selling experience, great!!!