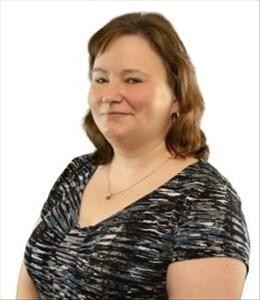 They say if you can do something you love for a living, then it's not really work, it's a joy. That describes my situation as a Northwood agent. I have a passion for working with families, helping them to find a great home to fit their life at this moment in time, or helping them market their home when it's time to move to the next step. My commitment is to provide the highest degree of professional service possible. I trust that this commitment and concern for your satisfaction will create a lifetime real estate relationship. I am dedicated to providing you with superior service that will enable you to buy or sell with confidence. I will always provide you with sound real estate advice, loyalty, honesty, professional and passionate service.
I am a lifelong native of Western Pennsylvania and I currently reside in the North Hills. I have a Bachelor Of Science degree from Robert Morris University where I studied Marketing and I have over 20 years of customer service and business experience.
When you want quality service from an agent who sincerely cares, call or text me. I am here for YOU!