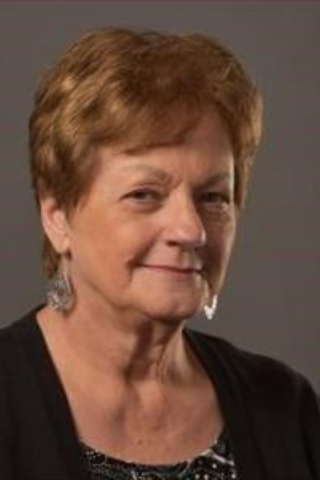 I've been with Northwood for 45 years, starting as a sales associate in 1973. Over the years, my history here has been varied and included managing the Marketing Department for 15 years, Broker of Record for Northwood Realty Referral Company, most of the company technology systems, and assistant to our former CEO Tex Weston.

In 2004, I was responsible for developing and managing our Internet Rapid Response Program until we replaced that with the latest technology in June 2015, FiveStreet, an online and fast moving program that assured quick service and response for our Internet leads. When Northwood and The Preferred Realty merged, we now do that type of program "in house".

As Vice President of Corporate Services, today I am responsible our Tech Trainers, and bringing two large companies together...merging systems, programs and so much more, in addition to other company "projects".

Our 6 fantastic Tech Trainers each spends several hours every week in their assigned offices, taking one on one, hands on tech training to our agents and staff while introducing our newest and latest programs.

Some our web site programs include...ThePreferredRealty.com, Preferred Intranet, (CRM program for agents), Berkshire Hathaway HomeServices REsource Center, Listen360, Property Panorama, SkySlope, Buyside and so much more.

To say that I love my job is an understatement!