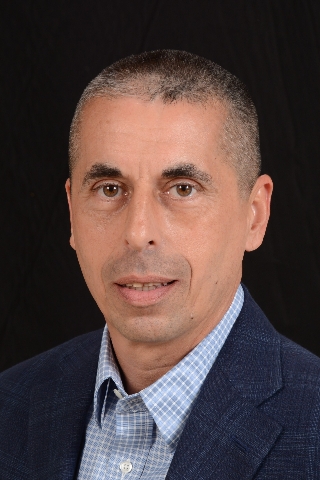 I am New Castle born and bred, and the fourth of six boys in my family. Being a middle child honed my negotiating skills, and my entrepreneurial spirit was born. I raised two boys of my own and never lost the yearning to be my own boss and pave the way for my family.
I have always loved buying and running a variety of businesses. Before moving into real estate sales, I owned three dry cleaning shops and a well-known New Castle tavern called the Villanova Inn. I'm definitely a people person, and from 1999 to 2013, my satisfied restaurant customers were my motivation.
As a real estate agent, my satisfied customers are still my motivation! They trust me to be their voice in real estate endeavors, and I'm happy to oblige. I am always going to give one hundred percent to meet their needs and bring them to a smooth, successful closing.
New Castle and the many surrounding communities are my specialty. I will help you buy or list a home or business. You can be sure that I will represent you well. Diligence and dedication are my trademarks.