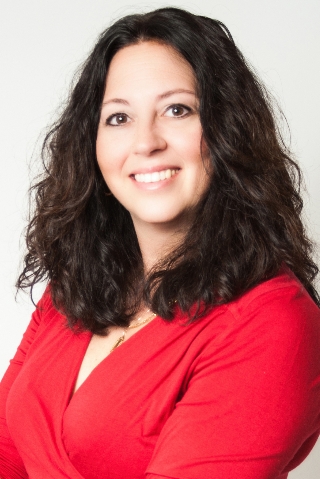 I've spent my whole life living & working all over the city that I love… Pittsburgh.

I appreciate the architecture, people, dynamics & culture of each neighborhood. It really does make Pittsburgh one of the most unique cities in the country.

Baldwin was the community where I grew up, riding my bike & playing outside with the neighborhood kids until the street lights came on.

Oakland was the neighborhood where I lived & attended Carlow College, ate my first Primanti Bros. sandwich, became a regular at the Carnegie Museum of Art & made my true life-long friends.

The North Side was where I worked during my first 5 years with Pittsburgh Public Schools, where I ate my first Gus & Yiayia Icey Ball & Peppi's hoagie.

Brentwood was the neighborhood where I met my husband & where we lived for the first 2 years of our relationship.

Baldwin is where I currently live. The same neighborhood that I grew up in is now the place where I am raising my own children.

Although I only mentioned a few of the Pittsburgh communities that I love, they were a big part of those important moments in my life. A life that has truly has come full circle for me.

That's the amazing thing about our neighborhoods & the homes we live in. It's about the memories & moments that we cherish. Your home is where you feel most comfortable. The place you always want to come back to. It's where you raise your children & welcome family & friends. Buying, Selling or Building a home is one of the most important decisions of your life. It marks a new beginning & a fresh start.

It can also be so exciting & so overwhelming at the same time. My goal is to help ease you through this process, to work with you every step of the way & to exceed your expectations through hard work, dedication & honesty.

I adore our city, the people & neighborhoods.

It would truly be my honor to work with you in any and all of your real estate needs.

Thank you for reading my story. Please feel free to contact me here and through my cell: 412.260.8397.