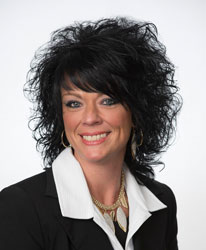 LETS DO THIS TOGETHER !!
There is no need to get stressed out over buying or selling a home on your own! I am here to help you through the entire process. I graduated from the Real Estae academy and passed my Real Estae Exam in 2018. My first year of selling real esate I listed and sold more homes than the average agent does in their first year. Every buyer and seller's scenario is different and with the experience I have recieved from working with so many people, I have more and more knowledge everyday and that helps me help you tremendously!
From a personal standpoint, I love doing home renovations and working on landscaping projects! I am not afraid to get my hands dirty, digging in the dirt and definitely not afraid to hop up on a tractor and do a little land escavating myself! I guess that is one of the resons that I went into Real Estate, to help other people find a house to make their home! That is one of the great things about being a homeowner......you can do your own renovations to make it YOUR style!