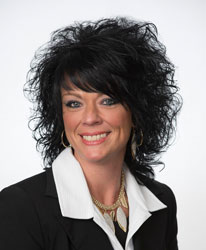 "
It Takes a Bad Day to Appreciate a Good Day
A Positive Attitude Brings Positive Results
You have had all the bad days trying to sell your current home or finding your dream home, now let me give you the good days that you deserve!
Hello I'm Kim! Contact me and we will work together on getting your house sold or find that dream home that you have always wanted!
I am a young woman from East Brady, a small town town right in the middle of Butler, Kittanning, and Clarion. . I live in the farmhouse that my Grandfather had built in 1910. I have done many renovations to it recently to keep it going and to keep that same rustic farmhouse look. Owning a house that feels like a home is very important to me! It is the home that I grew up in and I enjoy the happy memories that acompany me there.
I have many hobbies: