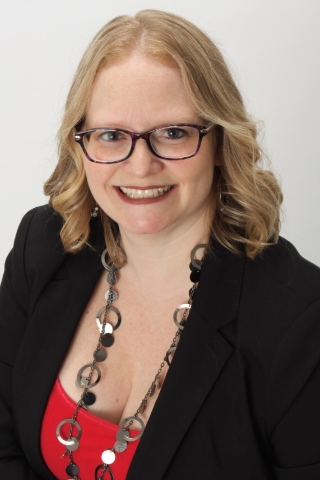 My name is Rebecca Savage . I am a full time real estate professional in Beaver County. I was born and raised in Center Township. I currently reside in Center Twp. with my fiancee and our little boy. I enjoy the people, seasons, culture and many outdoor activities available to us here in western Pennsylvania.
In my practice of real estate I am well known for great customer service, consistent communication, strong attention to detail and ensuring a positive experience for all parties in a transaction: buyers, sellers, cooperating agents. Many other agents I have worked with do not share my same paradigm which has made it a priority for me to ensure a better way. My approach to any transaction is this, "it is about the people, not the agent". I know what it means to communicate and I know what it takes to successfully close a transaction making the buying or selling experience positive and seamless!
I'm not number one, YOU are!