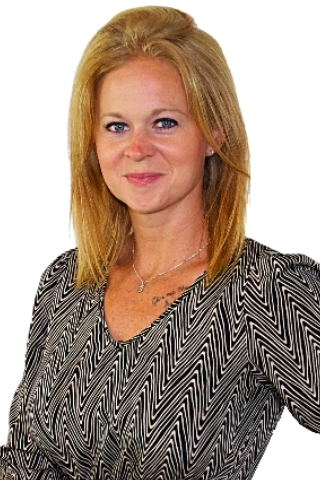 I am here to help you get rid of the stress of buying or selling a home. Making your dreams come true is my goal.
Living in a small town my entire life, I have always had big dreams. Working hard is my best assest. Being busy is one of my favorite things. Sitting is not an option for me! Having big dreams, I knew I needed a job that would push me. Real estate is the perfect fit for me.
A little background about myself......I graduated college with a bachelors degree. I went to college to be a teacher and decided that wasn't for me. I was a stay at home mom for five years and then decided to go back to work when my son went to school. I have been working with the United States postal service since. One of my other passions is animals. I have a backyard full of chickens and turkeys and a horse that I keep at a local farm.
It is my goal to make buying or selling a home as smooth as possible for you! Lets be a team and make it happen.
"The house you looked at today and wanted to think about until tomorrow may be the same house somebody looked at yesterday and will buy today."
$65,000
Bedrooms

3

Bathrooms

1 Full 0 Half
View All Listings