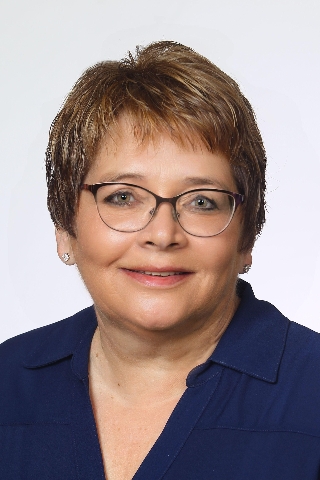 Nancy Schlegel

- Branch Manager

Realtor®

Hermitage Office


Call Agent Text Agent




Check out my pet, Jezebel and Jax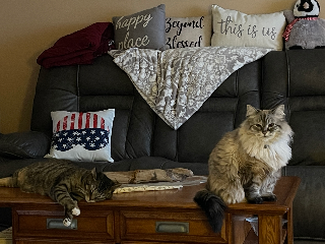 Making a Difference!
I have been a lifelong resident of Mercer County Pennsylvania. I believe in our area and wouldn't dream of living anywhere else. I have been married to my high school sweetheart since 1974 and we raised two wonderful children, Amanda (Mandi) and Bruce. Bruce has blessed us with amazing grandchildren and works hard to take care of his family in West Middlesex. Amanda is a professor at the University of South Carolina in Columbia, SC. She teaches music education and instrumental music. I earned my real estate license in 1990 and have been practicing full time since then. I have been in management as well since 2009. Helping buyers, sellers and agents keeps me quite busy! I enjoy working with agents and keeping abreast of the technology and changes we see consistently. I no longer compete with our agents since becoming their sales director, but....I definitely believe I am continually making a positive difference for our agents and offices in Hermitage and Greenville, Pennsylvania.
Member of National Association of REALTORS, Pennsylvania Association of REALTORS, Mercer County Association of REALTORS and Lawrence County Board of REALTORS.
Member of West Penn Multiple Listing Service
2013 President of Greater Mercer County Association of REALTORS.
Love technology and a bit of an APPLE snob.
Graduate of 2017 MAESTRO Leadership Program with Leading RE Companies of the World.
Constantly taking classes, webinars, CE to make me a more knowledgeable real estate professional.
Love relaxing on our deck and watching TV or visiting with friends in the evenings and weekends.
Love quirky people and cars! March to the beat of YOUR own drum!
My Certifications
E-Certified
Leadership Training Graduate
e-PRO
Preferred Masters Accreditation
At Home with Diversity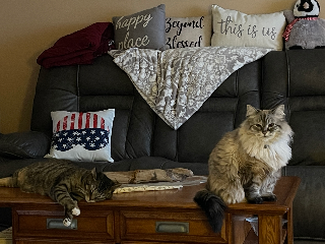 Jezebel and Jax
Jax on the left and Jezebel on the right....both rescues....both are extremely entertaining watching them together. Jax won't let me sleep past 6 am....in my face...every....single....morning!
Pet Type:
Favorite Food:
Favorite Toy:
Favorite Habit:

Cat
Iams
Plastic bottle caps
Going outside...coming in always gets them a treat!