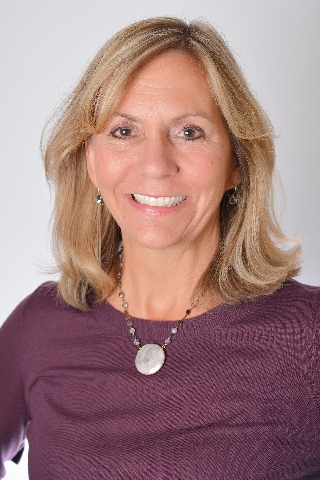 Honest, Friendly and Dedicated
I am eager to help you find the right property for you and your family. I promise dedicate my time to making sure you are happy and find the perfect home for you. If you want to sell your home I provide advice on making your house ready to put on the market so it can sell in a reasonable time.
I am very familiar with most areas of Pittsburgh and will be happy to answer any questions you may have.
I am a lifetime resident of the South Hills of Pittsburgh and have chosen to raise my family here. I have been married to Tony for 29 years and we have 4 children.
I am an alumni of Bishop Canevin High School, Penn State University and Duquesne University.
I am an active member in Our Lady of Grace Church.
I have the time and desire to help you through this exciting time. Contact me today so we can begin your search.