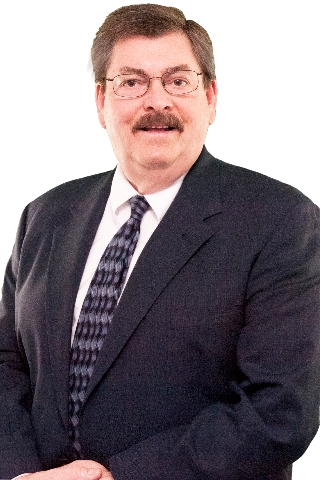 I'M HERE TO HELP
I have been helping Buyers and Sellers with their needs for 11years.
I stated out then as part time and after retirement became a full time Realtor
I was a Stationary Engineer for 35 years, maintaining HVAC, plumbing, electricial systems in high rise buildings, hotels, and other industriial sites.
My commitment to my clients is honesty and Integrety. Your satisfaction is my goal!!
Current Castle Shannon Volunteer Fireman
Board of Directors CSVFD
US Navy Veteran
My Certifications
Accredited Buyer Representative
Graduate Realtors Institute
Seller Representative Specialist