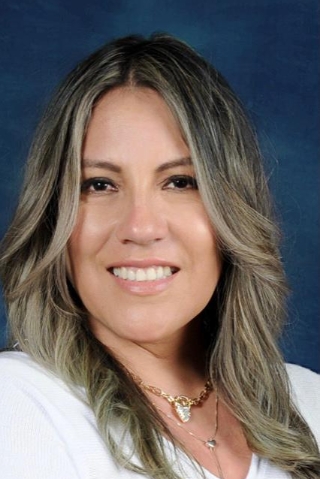 Bilingual and Experienced Real Estate Professional
I was born in Ecuador and a few years ago, I became a US citizen. I studied Business Administration with emphasis in Marketing, and I hold a Master in Human Resources Administration. I speak Spanish fluently and have experience working with clients from different backgrounds and cultures.
I am a proud US Marine Mom and enjoy spending time and building happy memories with my children and my friends. One of my favorite parks is Moraine State Park.
Since 2011 I have helped several local and international families to achieve their real estate goals. I am knowledgeable of the real estate market and process, and I make sure that my clients are well informed before they make their decisions.
It is motivating that the real estate industry also gives me the opportunity to develop great relationships with my clients and keeps me constantly growing personally and professionally. Whether it is helping empty nesters, growing families, investors, sellers, first time home buyers, or families who are relocating, I make sure my clients' goals are achieved.
If you are looking for a real estate professional who is knowledgeable, accountable, honest and caring, make sure to call me.

Además puedo servirte en tu propio idioma. Hablo español fluidamente.