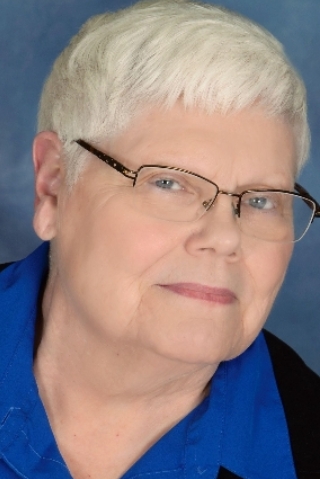 REALTOR, OFFICE TRAINER
I have been a full time Realtor for 16 years. Prior to being a Realtor, I had a long progressive career in Nursing, Health Care Admininstration, and Quality Improvement and Management. Being a Realtor has allowed me to continue to work directly with people in a helping role.. I have a passion for working with both buyers and sellers to meet their housing needs.
It has been said that when you love what you are doing it's not really work, it's a joy! That describes my situation as a Berkshire Hathaway Realtor and as the Hermitage Office Trainer. I love helping people with their housing needs and thoroughly enjoy working with new Realtors to help them achieve competency and their maximum potential in in their new real estate career.
Berkshire Hathaway has an outstanding program for educating and mentoring newly licensed Realtors. I am proud to be a part of this program. In my management career, I experienced major satisfaction in helping others grow in their profession. Now, as an Office Trainer, I can use all my previous experiences and education in helping to develop people to complement our Real Estate training program. Being a Trainer alllows me the opportunity to work with new agents one on one or small group training and mentoring.

Member of the National Association of Realtors
Member of the Salvation Army Advisory Board
Member of the West Penn Multi-List
BS in Nursing from Carlow College
MSED from the University of Pittsburgh