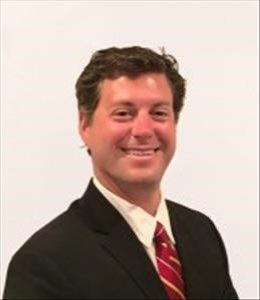 Hello, if you are buying, selling, or just have a few questions let me help you. I was born and raised locally growing up on the North Side of Pittsburgh and taking up residence during my early adult years in the North Hills. I now reside in the Mt. Lebanon area of Pittsburgh with my wife and 2 sons. I have experience and knowledge on locations thought the city and suburbs and can help answer any question you may have if you are looking to stay in your current location or are looking to relocate across one of our rivers.
I attended North Catholic High School and went on to receive a Bachelor's Degree in Psychology at Carnegie Mellon University along with an Education Degree from Chatham University. I have spent 17 years as a teacher at Pine Richland High School; that has help me to learn the in's and out's in working with all types of people and personalities. In 2009, with 2 childhood friends, I started a real-estate investment company that focused on property in the Pittsburgh area. When we started the company, I knew very little about the buying and selling process, but as years past by I found myself with a great deal of knowledge to help not only with my own needs for my company, but also assisting friends and family. That sparked my love of real estate and becoming a real estate agent was the next logical step. Let me use my experience to assist you with your real estate needs.
I work closely with my team partner, and sister-in-law, Allyssa Taylor. We work together assisting you in the buying and listing of your properties. Together we provide you with personalized service and a commitment to excellence in every step of the process. Client customer service is what we pride ourselves on and we will go above and beyond to help fulfill all your real estate needs and questions. We know that the process can be a bit overwhelming and be a major financial, and time, commitment. We can provide a consultation on any step of the buying or selling process, let us help! We look forward to hearing from and working with you. Feel free to give us a call at any time 412-720-8535.