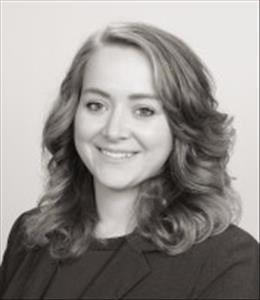 One real estate agent to another : House it going?
I was born in Wheeling West Virginia, spent the first part of my life in Short Creek West Virginia, until the age of eight, then I moved to Ohio with my father and brother. I attended high school at Martins Ferry, after high school I became certified as a massage therapist from Penn Commercial, I worked at a spa for a few months until I found a job at the W.I.U where I worked one on one with students, after my time there I decided to start a career in real estate.


I completed my pre licensing course online,with Real Estate Express, after completing I attended Under Graduate classes through Northwood Realty Services, I am a member of The National Realtor Association. Member of Pennsylvania Association of Realtors, and also Westmoreland West Association of Realtors.

I live in Grapeville with my husband and three dogs.I enjoy spending summer days at my family's lake house in Senecaville Ohio, where we go for pontoon rides and fish. I really enjoy baking and cooking, I am the youngest of five children.

I am excited and motivated and look forward to a long career in real estate.