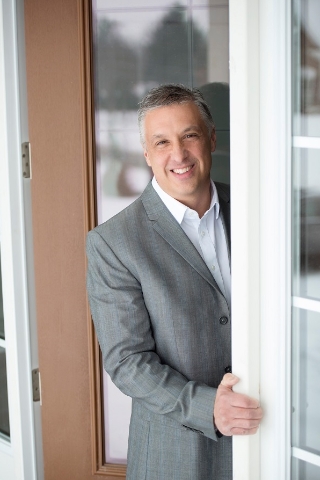 Vince Parrucci
Realtor®
Cranberry Twp Regional Office

Call Agent
Text Agent


Vince Parrucci Not Your Typical Real Estate Agent

Vince Parrucci a lifelong resident of Pittsburgh with extensive knowledge of our local marketplace. Following a 17 year successful career in the Financial and Banking Industry, he obtained his Real Estate license in 2006 in order to pursue his passion for helping people successfully sell what may be their most valuable asset at the highest price, to help families find their dream homes, and to work with investors to help them achieve financial freedom through investing.

Vince began investing in real estate in 1999 and has owned over 147 rental units that generated over $720,000 in gross annual rental revenue. His expertise in this area allows him to offer investors a depth of knowledge and insight to guide them in identifying opportunities, and in making strong business decisions. Vince is also a published author, Smart Buy/Strong Sale, The Consumer's Guide to Buying and Selling Your Next Home.

His career started as an Auditor for KPMG Peat Marwick working in a number of different industries including Banking, Governmental, Non-Profit and Manufacturing over the course of 4 years before being hired off of an engagement by Mellon Financial Corp. He spent the next 11 years working in the Global Custody and Institutional Cash Management Divisions of the Securities Services Department of Mellon Financial Corp. as manager of the Control and Compliance Group. He ran several business lines including Operational Risk Management, Compliance, New Accounts, Procedures and Defined Contribution Cash Management. He quickly earned his title as Vice President and continued to manage risk across multiple geographic locations as the Bank rapidly grew, acquiring Dreyfus, Buck Consultants and the Boston Company. The last couple of years in Corporate America he worked for Allegheny Financial Group as their Vice President of Operations for the Broker Dealer overseeing new account openings, the trading desk, cashiering and portfolio accounting.