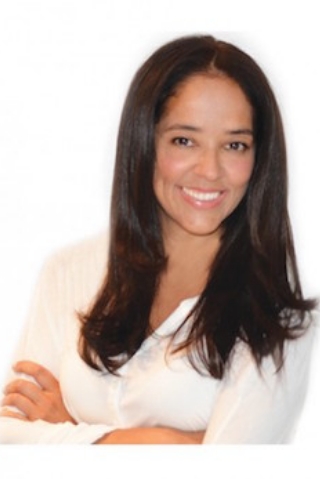 Fabiana de Paula Lewis has worked in Real Estate here in the United States for over 12 years. Originally from Brazil; she started her career in Florida, specializing in Miami Beach and South Beach luxury homes and condominiums.

Starting in 2015, Fabiana began to fall in love with Pittsburgh and all it has to offer, both recreationally and economically. It was during this time that led to her decision to begin selling real estate here in the Pittsburgh area.

Friendly and resourceful, Fabiana combines her talents in computer technology, marketing, and general experience to help make the purchase and selling of a dream home a rewarding experience for all of her clients.

Due to her national and international exposure, Fabiana also brings a broad market range for both people buying a home and investors.

Fabiana believes that buying and selling real estate should be a rewarding experience. Determined and patient, she always strives to make sure all transactions are never less than her clients' expectations.