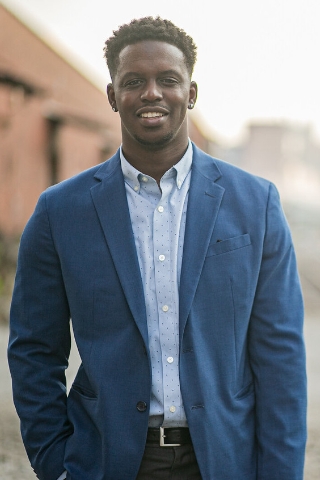 Brendan Mckenzie

- Joe Yost Team

Realtor®

Airport Office


Call Agent Text Agent


Brendan McKenzie, licensed REALTOR®? | Berkshire Hathaway Home Services and member of the RSY Team

Brendan McKenzie, licensed REALTOR®? with Berkshire Hathaway Home Services and member of the RSY Team.
The world of buying and selling real estate has become a different world than it was two decades ago. Technology plays a larger role than ever before creating a need for deeper understanding of current market trends. Today, you need an expert on your side, whether you're buying or selling. Brendan provides a full support system for his clients starting with himself and the aid of the RSY Team then backed by Berkshire Hathaway Home Services.
What is the RSY Team? We are the #1 Real Estate Team in Western PA per the WPMLS. In 2019 we finished the year leading by both transactional volume and units. This team is led by 3 top producing agents in our industry. Brendan is proud to be aligned with this team to provide the accumulated knowledge, experience, and transactions as a valuable addition to the level of customer service he prides himself on.
With a background and B.A Degree in Hospitality Management, Brendan has built his business with a focus on service. His transition in industries was inspired by a passion in personalized client experience. A main goal of his is to uphold service first, while advising clients through the real estate process. Service, Communication, and Education are the 3 Pillars of his business.
As a Downtown Pittsburgh resident the majority of his business is focused within the city he has familiarized himself with. Originally from New Jersey, over his 10+ years residing in Western PA he has been able to watch the city grow into the desired location it stands as today as well as attend the notarized public school systems provided in and outside the City.
Call/Text/Email to schedule an appointment to see how he can assist you today!