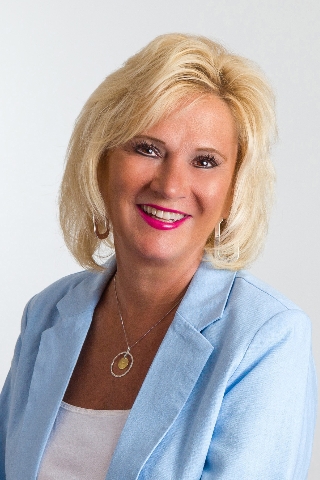 Vicki Rutherford
Realtor®
East Regional Office

O: 724-327-0444
C: 412-327-2075

(2 reviews on Zillow)
www.vickirutherford.com

Vicki Rutherford Client Testimonials

11/01/2013 - brent.wilson
Bought a Single Family home in 2013 for approximately $100K in Greensburg, PA.
I had Vicki help me buy my first home and she made it so easy and stress free. Any time I had a question she had an answer right away with plenty of information to back it up. Vicki will not try to just sell you a home but make sure it is the right house for you. She provides you with information that might not even cross your mind when buying a home such as how the house will sell in the future, the prices of other homes in the neighborhood to make sure you are getting your house at a fair price, or how much will have to be done to the home to make it livable the way you need it. When it comes down to it Vicki is a real professional and is strongly recommended as an agent.

10/31/2013 - terryumak
Sold a home in 2013 in Murrysville, PA.
Vicki is a true professional in every sense of the word. She possesses expert knowledge of the business. She was easy to deal with and understand. She was accessible, responsive and was excellent and timely in communicating updates. She was willing and cooperative to work with you. She was resourceful in getting things done and related well with all involved parties. I would strongly recommend Vicki.