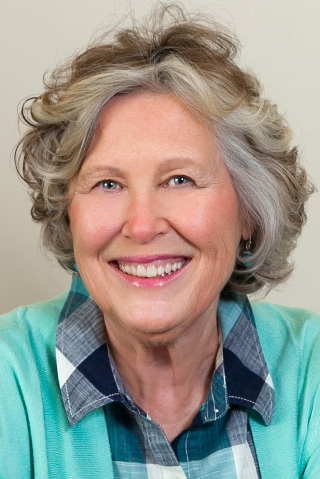 Linda Eirhart-Reutzel
Realtor®
East Regional Office

Call Agent
Text Agent

(1 reviews on Zillow)
lindaeirhartreutzel.com


Linda Eirhart-Reutzel's Client Testimonials

10/13/2020 - jvisnick1
Sold a for approximately $200Khome in 2020 singleFamily in Mamont, Export, PA 15632.
Linda is an outstanding real estate agent that I have used to sell my late brother's home recently. Dealing with her in the beginning of the process, she was very knowledgeable and extremely helpful with my questions. She know that this was my family home growing up and made sure that it was done right. She always keep me updated and informed on the process of listing the home. She wanted to be informed of what I was doing to update the house. In the end she helped me to finalize the sale and took care of any issues that came up. I would definitely use her services in the future and trust her fully.
Kept us fully informed. Always made herself available for phone calls and returned calls promptly.
~ Donald Shafer
knowlegeable, professional and prompt
~ C.R.
She truly listened yo what I wanted and wasn't afraid to change her own plan to meet my expectations.
~ D.M.
Wonderful woman and very professional.
~ David A. Scott
She was very honest and strait forward with us .
~ J.G.