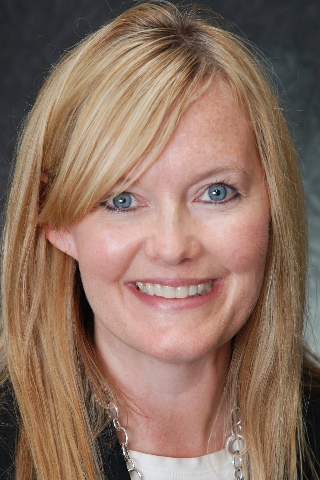 YOUR Dreams, YOUR Needs, YOU and Your Family come FIRST.....ALWAYS.
Your dreams, your needs, you and your family come first.....ALWAYS. I am living my dream, and I want the same for you. I am consistently humbled by the opportunity to manage your greatest financial, and often, emotional investment. Whether you are purchasing or selling, I serve you best by listening to your goals and learning about your needs. I move at the pace you prefer and can secure you the best situation for quick searches, and I offer sincere patience and guidance, when you have not yet quite discovered what your dream may be.
As a native of Pittsburgh, I am well-versed in the neighborhoods, the schools, and the wonderful uniqueness of our city. I currently reside in the northern suburbs, but am well educated and experienced in all areas of Pittsburgh. I am a graduate of Duquesne University and have resided in both Detroit and Philadelphia. Although I am grateful for the experiences outside of our beautiful city, I embraced returning to Pittsburgh, serving my home town and introducing people to all aspects of both real estate and lifestyle opportunities.
My expertise in new construction evolved from the several years I spent working in residential development. I love exploring blueprints and assisting clients in creating their dreams on paper, and then on land. My success is proven by my past performance and my long standing referral network. My clients are repeatedly putting their trust in me, with usually their greatest financial investment. I have earned the respect from both my clients and my colleagues.
I genuinely look forward to the opportunity of working with you on your next real estate venture. I thank you for taking the time to learn about my approach to managing your goals. My experience will allow the process to be smoother through my expert communication skills, consistent attention to detail, proven negotiation abilities, and my genuine interest in your investment.