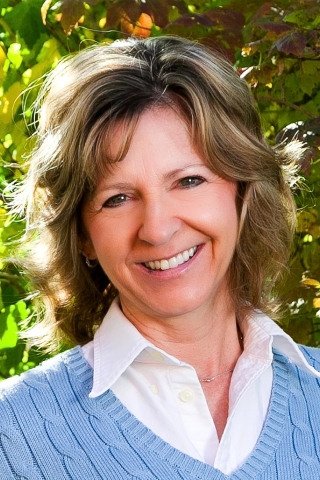 Michelle Cautela
Realtor®
East Regional Office

Call Agent
Text Agent

"The only way to do great work is to love what you do!"
Michelle Cautela is proud and excited to be launching her career in real estate. Currently living, born and raised in Plum Borough, she has vast knowledge and familiarity of the Pittsburgh area. Real estate is her passion. She has enthusiastically dedicated and focused her time to learning, training, and gaining experience as an agent. Her training and experience with Berkshire Hathaway has laid the foundation for her success.
Michelle understands the phrase, "Home is where the heart is". Family is a high priority to her. She has devoted her life to her family and understands the importance of the home-family connection. Buying and/or selling a house are one of the most important decisions a person will make in their life. She will dedicate her time and work cooperatively with each individual and family to be sure their experience is easy and top notch.


As an expert in the field of cosmetology/sales for 29 years, Michelle has earned several certifications, and has built a reputable and loyal relationship with her clients and coworkers. They will tell you that she has impeccable organizational skills, she is hard-working and responsible, and most of all she is a team leader. She has the ability to listen first, process information next, then give an honest and heartfelt recommendation.



Her current training and license gives her the advantage of the latest and most recent knowledge in the areas of the competative housing market, financial opportunities, and transactions. Michelle will utilize this information and present you and your family with the best opportunity for your lifestyle and current situation.



Member of the National Association of Realtors
Member of the PA Association of Realtors
West Penn Multilist
Realtors Association of Westmoreland
Licensed Cosmetologist/Manager
Rental Certified
eCertified