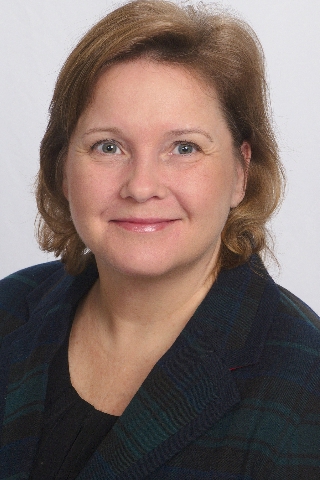 Let me help you.

As a Berkshire Hathaway Home Services Realtor, I am dedicated to all of your real estate needs. From our very first meeting to the final closing, I am here to provide you with anything you need to successfully buy your dream home or perhaps sell your existing home. Equipped with the finest tools and technology, I'll guide you through the real estate transaction every step of the way.

I have been involved in real estate since the early 90s.
I raised my children in Mars, Pennsylvania.
I am a proud member of The Real Estate Association of Metropolitan Pittsburgh.
I was part of a family construction business for many years.
I have helped with the purchase and management of several rental properties both my son and daughter now own.
I was the General Contractor for my own home, which I just moved into.
I am honest, loyal and kind to everyone.