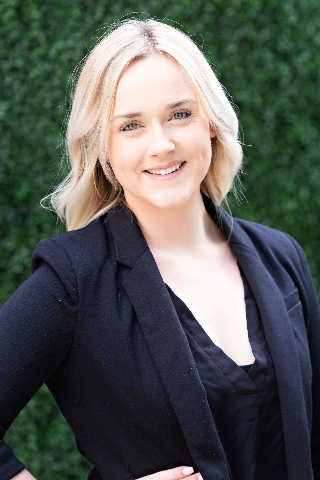 Taylor Wheeler
Realtor®
West-Airport Regional Office

Call Agent
Text Agent
www.taylorwheelerrealtor.com/

DEDICATED TO YOU!

Taylor believes that your customer experience is the most important factor when dealing with a real estate transaction. It takes someone who does not only want to get the job done for you but, someone who is dedicated to you and the transition you are going through of either buying or selling your home! With over five years of customer service experience Taylor knows that of course, the end result is amazing, but what really matters is the journey that got you to where you are. And Taylor is dedicated to that journey and making it the absolute best experience it can be.
Exclusive 3D virtual tour of your home when listed for sale
Buyers Agent & Sellers Agent
Quick to respond to all inquiries!