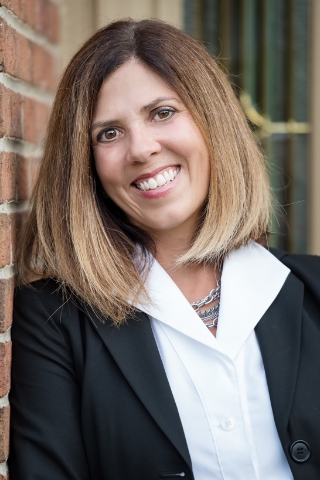 Necole Moffa
Realtor®
Cranberry Twp Regional Office

Call Agent
Text Agent
www.NecoleMoffa.com


FOR ME IT STARTS WITH LISTENING

Hearing your needs and goals allow me to focus my efforts on your best interest, and I will work tirelessly for that outcome.

FULL TIME AGENT

Real Estate is not a hobby for me. Professionally serving my clients is my full time job, and I am committed to offering my undivided attention to their needs. I promise you me. Prompt and consistent communication is part of my investment in meeting and exceeding my client's goals. My priority is you.

FULLY ENGAGED

I want my clients to know they are a priority and will have my full attention. All with a positive attitude throughout the whole journey of selling or buying. I am honest, ethical and committed to long term trusted relationships with my clients. I get a sense of fulfillment by serving others. Home Buying and Selling can be an emothional and taxing process, so it is important for my clients to know that I am ready, willing, and have the skills to assist them on their real estate journey.

NEGOTIATIOR

My effective negotiation skills are critical for my clients to achieve their real estate buying and selling goals and objectives. I am determined to getting you the best price and terms. I have a strong commitment to preparation and communication. I have keen listening skills, and maintain the objectivity and perspective to assist my clients in reaching their objectives

ORGANIZE

I am organized with attention to detail, and possess the skill to effectively manage time and space. I know how toidentify priorities, map short-term gols to achieve long-term priorties. Efficient time management avoids overlooking improtant information and deadlines. Spatial organization allows me the ability to assist my sellers in preparing and staging their home so it will command the best price from potential buyers, and my buyers to envision the possibilities of the home.

As a lifelong resident of the area I can put my insider knowledge to work for you from my understanding of the unique value of areas and neighborhoods.


I look forward to hearing about your needs and serving you in obtaining them!

$89,500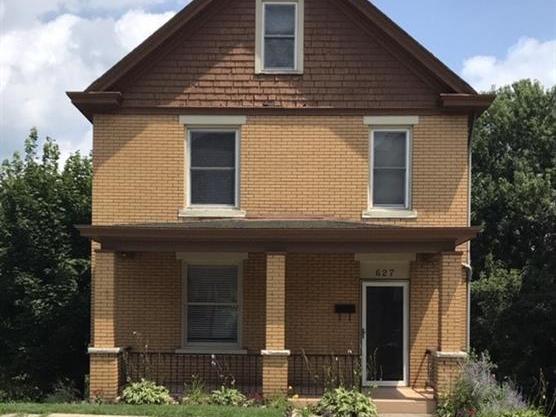 Bedrooms

3

Bathrooms

1 Full 0 Half
View All Listings