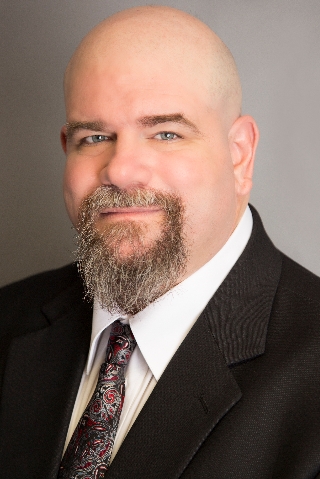 Jon Marshalek
Realtor®
East Regional Office

O: 724-327-0444
C: 412-973-5915

As I transition into the next phase of my life, let me help you transition into yours.

From the time I was a young man, my parents taught me to go the extra mile and to help anyone in need. I have kept true to that and have passed that philosophy on to my children. I have held many positions in many industries from customer service to construction and manufacturing. In every job I have ever held, I have been know as a person who will get the job done when push comes to shove, and it has paid dividends. I have been promoted to supervisory positions in almost every job I have ever held. When I decided to try my hand in a new field, the obvious choice was real estate. Helping people find new homes or sell the one that they have and transition to in the next phase of life is my objective. Taking the stress of finding the perfect house for you and your family or listing your house for sale off your shoulders and letting you take care of your family is my mission.
I am the first born of two wonderful people who shaped my life and instilled a strong work ethic. Growing up with my brother and sisters, we helped our parents who both worked full time, and helped my mother run a small business in Irwin. Now, with a wife who is finishing a bachelors degree in nursing and working full time, two daughters, two dogs, two cats and two turtles, I continue a close relationship with a large family that spans from Pennsylvania to Arizona in the west and Florida in the south. We continue to help each other and our communities as much as we can, involving ourselves in benefits for various causes.

Member of the National Association of Realtors
Member of the Pennsylvania Association of Realtors
Member of the Westmoreland Board of Realtors
Dedication to clients
Emphasis on customer service