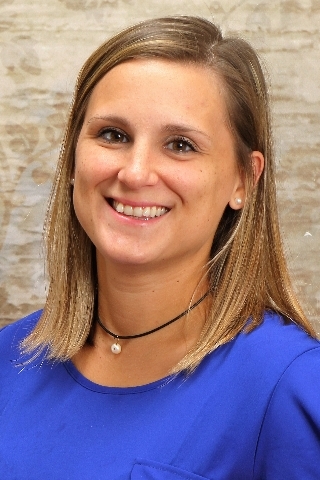 Mary Rae Rocco
Realtor®
Peters Twp Office

Call Agent
Text Agent
https://maryraerocco.thepreferredrealty.com/


Mary Rae Rocco's Client Testimonials
I was a first time home buyer and Mare Rae made the process very simple. She was always ready and eager to take us on house tours no matter when and where. She is also very energetic and enthusiastic about her job -- and that definitely lessens the burden of buying a home! Couldn't have asked to work with a better agent than Mary Rae!

~ Yogin Shroff
Mary Rae was very professional. She made herself available for my questions and concerns through every step of the process. She never said anything disrespectful of other agencies or their clients, and was very savvy through negotiations.

~ Marie Munsch
Mary was by far the best realtor my wife and I have worked with. She is very "real" about the house buying process. Any questions I asked her, she had an answer for. She was also honest about the communications between seller and buyer, which is a rare trait among realtors. When I am ready to buy or sell my home, I will be using Mary Rae again.

~ Greg Braeudigam
Mary Rae is an outstanding real estate agent! She worked tirelessly (and cheerfully) to sell our home within just a few months. This accomplishment was especially notable given that we, the house sellers, live out of town, necessitating even more work for an agent. We especially appreciated the fact that she took the initiative to fully resolve last-minute issues that arose in the progress of the sale. If you are buying or selling a house, you would have an energetic and effective agent in Mary Rae. We give her our strongest recommendation!

~ Paula Levin
Mary Rae was fantastic with finding us houses within our crazy parameters. She would email us constantly when a new house went on the market that we may be interested in and she would follow up with a text to make sure we saw the pictures of the house. When we found something we liked from any other website we would send it to Mary Rae and she would make sure that we got the all the info for the house. The craziest thing was that we saw 15 houses in 1 day with Mary Rae and she made sure that our route was planned from each house to get us to every viewing within their open house window. With all that being said, I have and will continue to recommend Mary Rae to any friend or family that is looking for a Realtor.

~ Matt Tomlinson