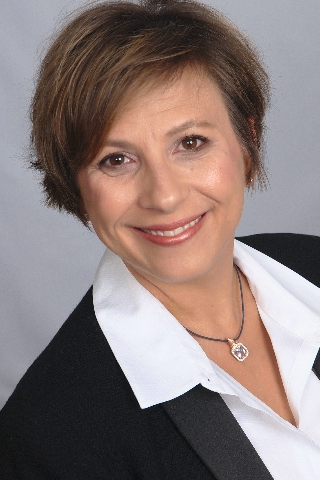 Real Estate Professional

Karen is a resident of Mt. Lebanon and a native of Western Pennsylvania. Over
the past 15 years, Karen and her husband have moved several times throughout
the Pittsburgh area, Ohio and for 2 years lived in Scotland. With a career
spanning over 20 years in the music industry and education field, Karen decided
she wanted combine her experiences as a musician and as both a home buyer and
seller to help others search for their dream home and became a licensed real
estate agent. Outside of her work with Schocker Weigers Realtors, you can find
Karen playing the bassoon in some of the local symphony orchestras and various
music ensembles throughout the Pittsburgh and Western Pennsylvania
communities.
Member of National Association of Realtors
Member of Pennsylvania Association of Realtors
Member of Realtors Association of Metropolitan Pittsburgh
Member of West Penn Multi List
Preferred Masters Accreditation
My Certifications
Preferred Masters Accreditation