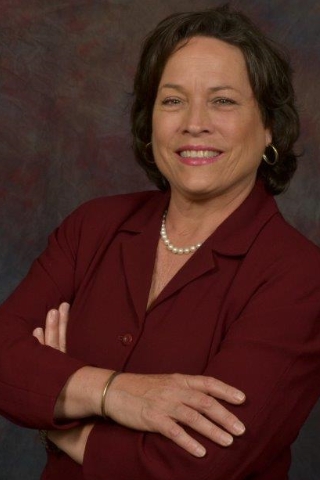 Coming Home to Pittsburgh and Real Estate

After 35 years of living away from Pittsburgh, Amy returned to live the country life in Stahlstown with her husband, Frank, whose family hails from Johnstown. Amy grew up in Edgewood, just outside of Pittsburgh, and decided to buy a vacation home in the Laurel Highlands and immediately said "yes" when Frank suggested they move here permanently. Fortunately, their youngest daughter chose the University of Pittsburgh where she is a junior. Their other two daughters live back in the D.C. metropolitan area but visit Amy and Frank as often as they can. They took instantaneously to country life on 9 acres and currently have a horse, 2 dogs, 5 cats and 12 chickens. Any buyers and sellers of Amy's will be guaranteed a dozen of fresh eggs at settlement (any many times during the purchase process!). Although Amy was involved in another type of sales in Government Relations, she started out in Real Estate back in 1982. She states, "It's very different but very much the same" reflecting on her experience back in the 80's and now in the 21st Century with all the advancements in IT. But, customer satisfaction and communication are still the key to being a good real estate professional!

Give Amy a call with your real estate needs and you're bound to make a new friend!
35 years of Sales Experience
Customer Service Oriented
Professional Through and Through
Friendly
Determined to Meet Your Real Estate Needs
Innovative and Creative Ideas and Techniques