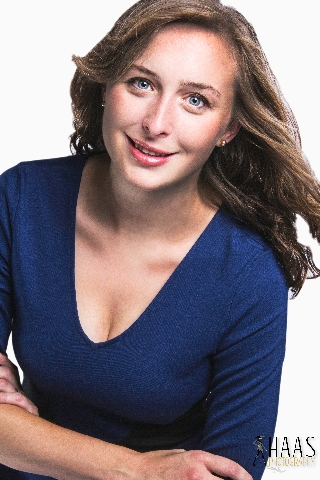 Calling Investors Who Love Old Houses!

Hello!
My name is Kate and I'd like to tell you a bit about myself.
I live in the historic Mexican War Streets on Pittsburgh's Northside. I've lived her for 6 years with my 2 dogs, Jack and Jill, and my daughter. My first house in the War Streets was a circa 1850 charming, wood frame home. I loved it, but with baby on the way we needed more room! We bought a foreclosed and distressed home just a block away and discovered that it too was one of the oldest homes in the neighborhood, built during the Civil War. After a year of interior renovation and exterior restoration (bringing the facade back to it's original Civil War era look), we moved in and have been enjoying our quirky home ever since! Unfortunately, the home is not haunted.
I have a strong passion for old homes and historic preservation. Formerly the President of the Mexican War Streets Society, I now enjoy the position of yard sale chair. I love being active and involved with my community. I often drag my daughter to volunteer events and community meetings, much to her chagrin.
In addition to this, I also have many years of experience in rental property management and leasing (I'm also a landlord myself). I love working with investors and helping them get the most bang out of their buck and teaching them how to be great landlords! I have mostly worked within the City, but I do have experience in suburb areas such as Edgewood, Swissvale, Regent Square, and Neville Island.
Feel free to reach out to me today with any questions! I'd love to get together to talk about old houses!
$76,000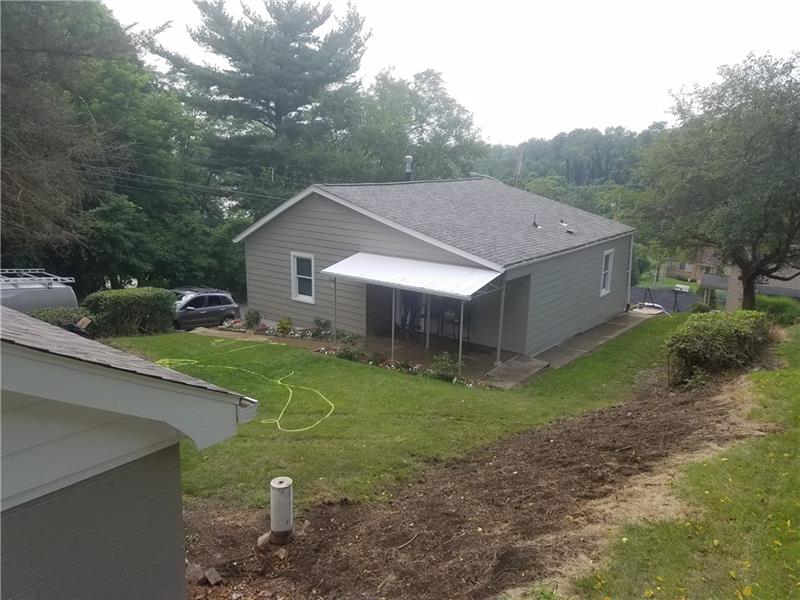 Bedrooms

2

Bathrooms

1 Full 1 Half
$49,900
Bedrooms

0

Bathrooms

0 Full 0 Half
View All Listings