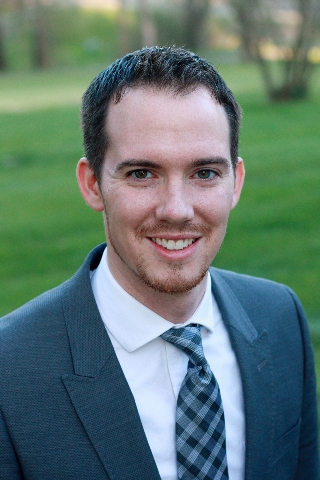 Tom McMann
Realtor®
Fox Chapel Regional Office

Call Agent
Text Agent

(17 reviews on Zillow)

Personal Care and Professional Service

Simplicity

Let's keep this simple. I want to help you sell your house. I want to help you buy
your next home. I am here for you.
You're busy enough. Life happens at a fast pace. You have things pulling you in a
thousand different directions. On top of it all, you're trying to move. I can help
you manage this process. I'll handle the details and keep things moving forward
for you.

Sales Experience

I am a professional salesperson. I'll use the skills I have learned over my career
in sales to help strategically market your home for maximum exposure, negotiate
the deal on your behalf, and effectively communicate with you throughout the
entire process.

Qualified Realtor

I am a member of the National Association of Realtors. I'm also a member of the
Pennsylvania Association of Realtors as well as the Greater Allegheny-Kiski Area
Board of Realtors. The benefit to you is simple. I am able to access a large
network of professional Realtors as I help you with your move. When I market
your house or search for your next home, I will literally have access to thousands
of other agents to either help find the right buyer for your property or to help
find the home you've been dreaming of!

Authentic

Have you ever worked with someone and felt like you were just another
transaction to them? Throughout my years in sales, I have learned this secret;
people must come first! Life is so much better when we relate with others. Good
relationships are the key to happiness.
National Association of Realtors Member
Pennsylvania Association of Realtors Member
Allegheny Kiski Area Board of Realtors Member
Selling Agent
Buyer's Agent
Property Investment
REO
First Time Home Buyer's Agent
Marketing Specialist
Home Market Specialist
$105,000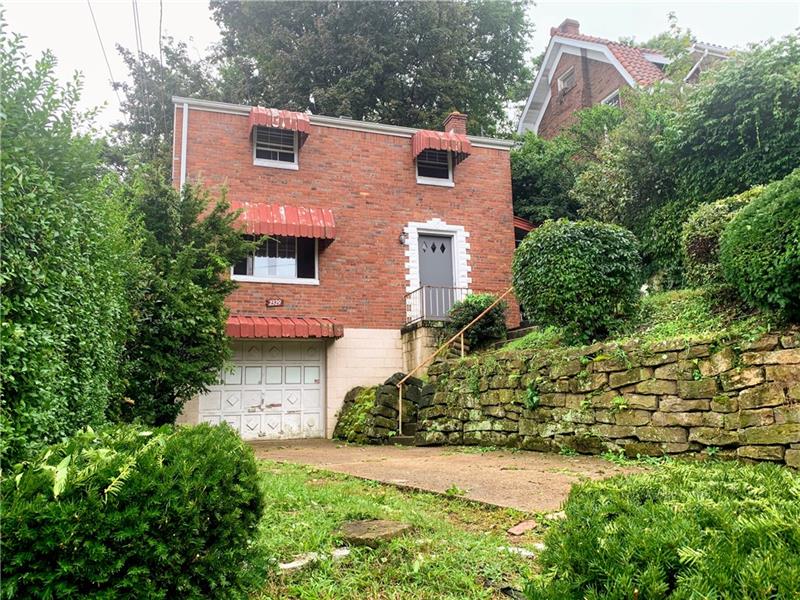 Bedrooms

2

Bathrooms

1 Full 0 Half
View All Listings